Insurance Selling and Recruiting Blogs
Welcome:
Our free website is dedicated to helping entry level insurance agents , existing insurance agents and agency builders with proven and tested  marketing ideas, selling techniques and agency building concepts to help them become more successful in their insurance career.
Lets keep in touch
Pick your  favorite social media  and automatically receive all
free selling and recruiting updates   

 these newly published insurance selling and recruiting ideas are published once or twice a month. We will not overwhelm you with junk mail.
One can never have enough Mentors.

The author, having built a 150 person agency, with over 30 years of successful insurance recruiting, training, selling and marketing experience, will share many of his learned and proven selling and recruiting techniques with you, as well as newly discovered ideas. 

---
Agency Building and Recruiting Ideas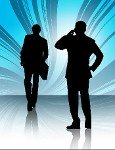 Attention Agency Managers, agency builders and insurance recruiters. See the enclosed agency building (PDF) memo from Ted Wolk. The information in this memo may provide you with some help to recruit and build your agency.
Right-click to read/download this PDF file.
________________________________________________________________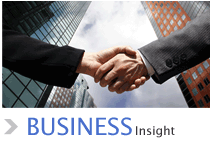 ---
Scroll down and view our latest articles and posts from our readers
---
Insurance-agents-survival-store. Selling tools to help agents survive
Our Insurance agent's survival store can provide ideas and tools to help you survive when you may be at a critical point in your career and need some help to survive in the insurance business. Sometime just one idea can make the difference between success and failure.
Continue reading "Insurance-agents-survival-store. Selling tools to help agents survive"