Sales and Marketing tips
Business Insurance - Free ebook
Need some ideas on how to get yourself fired up to sell business insurance. Learn from the experts.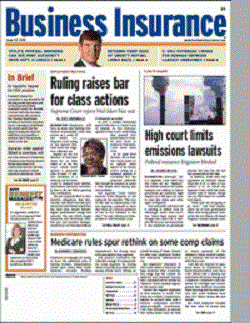 The number one magazine for life insurance professionals. Click this Business Insurance Ideas link to receive Your Free Complimentary e-book, compliments of our website.
---
To See More free- ebooks

Click on the link that says Detailed Description to view other free insurance magazines.
---
If you have not done so, stop by our
Insurance-agents-survival-store
*New-Continuing education credits and pre-licensing courses. Getting to be that time of year.
*New - We just recently added financial planning software for dummies. Increase your closing ratio. Learn more Try a free trial.
To see these new tools and more, go to our insurance agents survival store.
---
New - Open this link and pick your favorite social media to stay in touch with our website updates and new ideas.
---

Please pass our site link on to others you know in the insurance business, they will greatly appreciate it.

Thanks for being part of our team. Have a great day.

Life is good.

Ted Wolk
---