What is a QR code and how to use it.
Using the Q.R.code to Promote Your Insurance Business
Every article on this website is like a mini-training school. use the nav bars on either side of this page to locate your area of interest or subject you need help with.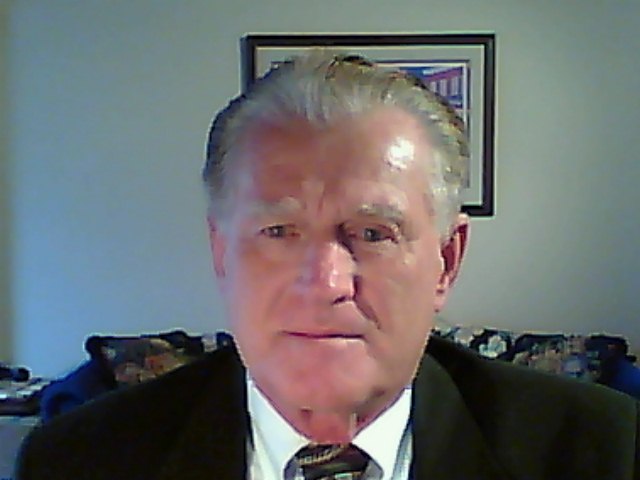 The newest technology always amazes me. I have enclosed the Q.R. code for our website. Just use your smart phone and scan this Q.R code and it will automatically load my website on to your smart phone. No hassle, no typing into a browser, etc. Simple and easy to use. Do it now and see how easy it is.
[Note] you will need to load a free bar-code scanner app to your smart phone if you have not yet done so.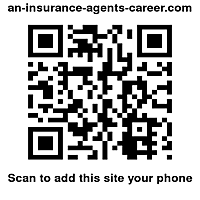 ---
What does Q.R. stand for?
Wondering what does QR stand for?
What Does QR Stand For | When referring to QR codes, the QR stands for Quick Response! QR codes are simply the fastest and most effective method to reach, interact with, and get information out about your product or service. It is like an e-mail link directed at a specific page of your choice on your website.
---
How does it work?
When a smart phone user sees your QR code and scans it, they are granted instant access to online information. Quick Response is truly just that. Instead of having to pull up the browser on your phone and type in a url, all the user has to do is scan the QR code with their QR reader.
You can create a different Q.R. code for different situations. Depending on the type of QR code you are using, you can direct the user to one url or website or you can direct them to multiple urls or links. There are static codes that once the code is generated, changes can't be made or the QR code will then be rendered useless. Then there are dynamic QR codes which happen to be the kind that the QR Divas use and recommend.
Putting the Q.R. code on all your business cards, stationary and other marketing pieces, allows the reader to instantly click on a link to your specific website or website marketing page. The above Q.R. Code provides a direct link to my main website page. However, if i wanted to have a Q.R. code made up to link to my agency building manual or prospect or die e-book, I would make one up that includes the link to those specific pages. 
---