A Life Insurance Help Library for Producing life Insurance Agents 
Every article on this website is like a mini-training school. use the nav bars on either side of this page to locate your area of interest or subject you need help with.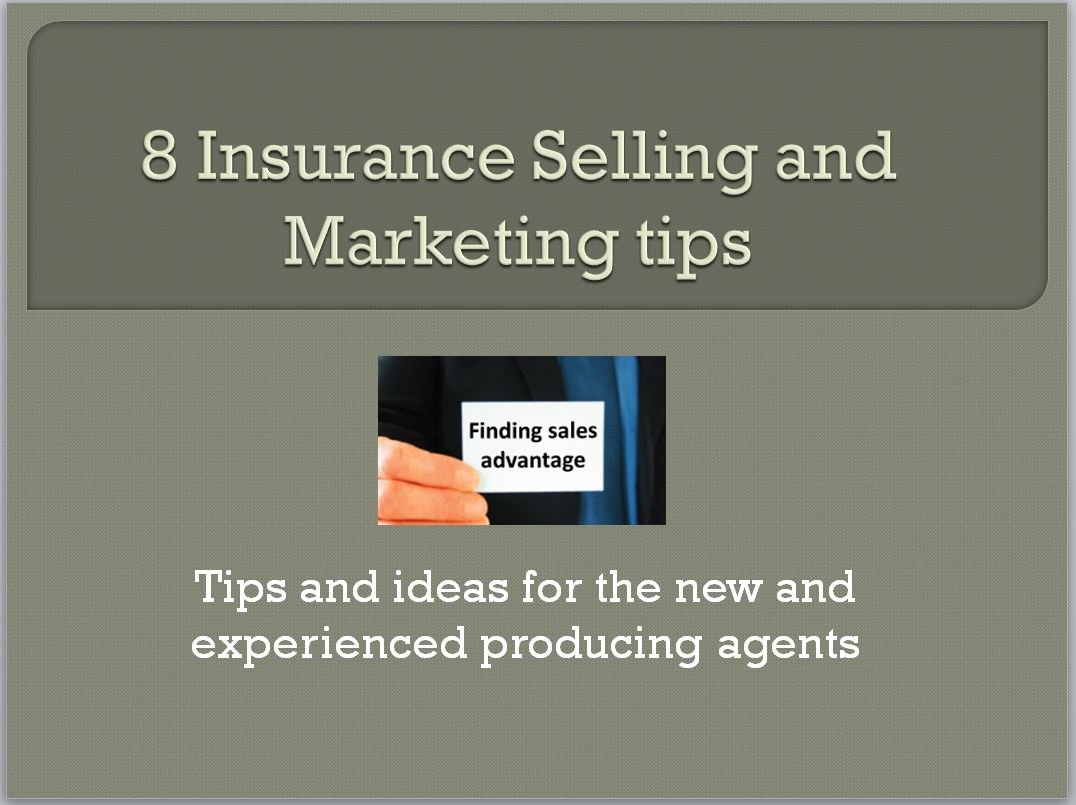 This life insurance help library section is dedicated to providing informative articles written by guest authors, who are well known professionals in the insurance industry.
These articles are related to:
Advanced marketing 
Selling and Marketing insurance
associated financial products
insurance coaching and behaviour management
If you have an article THAT YOU WOULD LIKE PLACED  ON THIS SITE.  please contact us. 

---
What's So Difficult About Selling Life Insurance?


Written by John Lensi

CLU, ChFC, RHU, REBC, CMFC, LLIF 

A Life insurance help library article
 This is a 8 part series about the many issues that face every 
life insurance sales person.   
        1-Selling-Life-Insurance-and-Related-Financial-Services

        2-Examining The Core Skills Needed to Become Successful

        3-Determining If A Sales Lead Can Qualify For Life Insurance

        4-What makes arranging face to face meetings easier?
 
        5-Presentation and Selling Skills.  

        6-Discussing the life insurance sales process.

        7-The producers real prospecting problem 
        8-Why Consumers Do Not Furnish Life Insurance Referrals?
---
Click here for Free Insurance Industry Resources  
then click on the financial services link and the insurance link
---
Financial Planing Software

---
Advanced Marketing Articles 

---
Insurance Recruiters and Agency Managers  

Now available - A complete *Insurance Recruiting and Agency Building manual. It provides you a complete blueprint and support system to jump start your recruiting career. click here for more details.
---
Bob Davies Coaching Programs
---