Why insurance agents
fail or succeed

Every article on this website is like a mini-training school. use the nav bars on either side of this page to locate your area of interest or subject you need help with.
Understanding the reasons and symptoms of why
insurance agents fail or succeed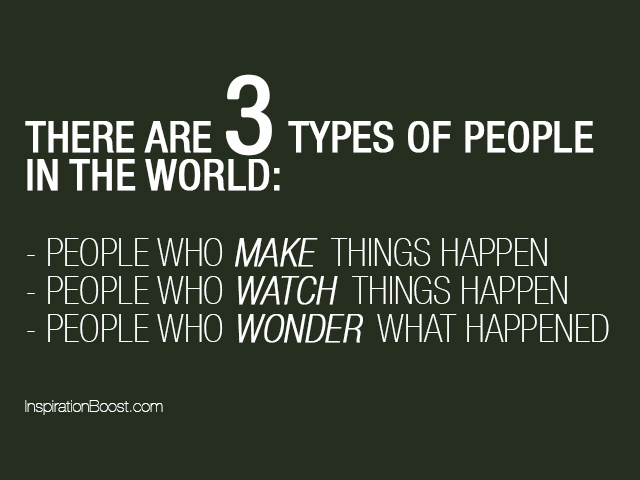 ---
There are many reasons why insurance agents fail or succeed. Becoming an insurance agent is not about calling on people and going out and making a canned presentation. It first requires a business mind set, communication skills and relationship building skills.
Failing is easy. Failing is usually the result of laziness, improper training, your work environment and most of all not having a business plan and bad habits.  
Being successful requires studying, reading, learning from a mentor, organizational skills, developing systems and stamina.
This article discuss's many of the key facets to being a successful agent, along with tips and techniques to help you solve many of the problems and mistakes that failing agents make. 
Rule #1 for failure of a new agent....  a new agent starting out in the life insurance business as a life insurance broker, sets the stage for failure right away.  understand the difference
---
If you are a new life insurance agent coming into the business or an
existing agent, the below information may help you understand
what is required to not become a failure.

---
Copy and paste any of the below bullet-ed topics into this search query box for more detailed articles and information on any of
the subjects you would like to refine or need help with.
Note: Smart phone users: You can type in phrase or keywords for fast results vs copy and paste. 
---
New and Existing agents need to understand how to put it all together
to create their own success formula
Successful life insurance agents have learned the most important rule to success and that is how to master systems. as time goes on and experienced is gained, each system gets refined. Systems are like golf swings or bowling. You repeat them over and over again and refine them. they then becomes your success formula.
below you will see all the different systems/tools a person must master to become successful. each one is a system. each article includes a subset of ideas to help you.

getting organized
Building your action plan
Phone calling
selling is a 95% people business
Appointment setting skills
listening
life insurance sales cycle
referred leads cards system, the second sale or the hitch
concept selling
fact finding
relationship building
presentation, determine the theme by finding the motivating factor
closing techniques
client service, relationship building skills 
planning ahead. yearly action plan
sales tips and techniques
As I stated above, rule #1 for failure of a new agent....is starting out in the life insurance business and going to work as a life insurance broker. This, in my opinion, ultimately sets the stage for failure. I personally have very little respect for the life insurance broker/agency managers that hires neophytes/brand new inexperienced sales people and then expect them to be successful by giving them a full menu of products to sell before they even understand the basics of selling. almost all the top quality broker agencies i know will not hire neophytes. understand the difference.
Managers must teach by learning to Lead by example and lead from the front.
---
Foot note: if you came to this page for an instant fix, forget it. its not going to happen. it takes patience and study time. You need to set up a block of time each day and then take the time to view each of the sessions you feel are your biggest problem and then do the in depth study that the successful people do.
That is how you gain experience and sales skills. If you can't do that, your on your first step to failure as an insurance agent.
the difference between "why insurance agents fail or succeed" is knowledge, role playing and repetition of a success formula.
Ted Wolk, author
---
---
Home Page

›
Getting organized to succeed
›
Why insurance agents fail or succeed