Why you should tape your phone presentation
Insurance Selling Tip
Every article on this website is like a mini-training school. use the nav bars on either side of this page to locate your area of interest or subject you need help with.
Tape your sales and phone calling presentation when
you are having your best sales moments.
You will find that this insurance selling tip is very unique and rarely used by managers, because many managers and personal producers never even think about doing something like this.
There are many reasons why an insurance agent should tape their sales presentation, as well as their telephone calling presentation when things are going well. the first and foremost reason is to create a check point that you can refer back to if there is the beginning of a sales slump.  (getting appointments or closing sales)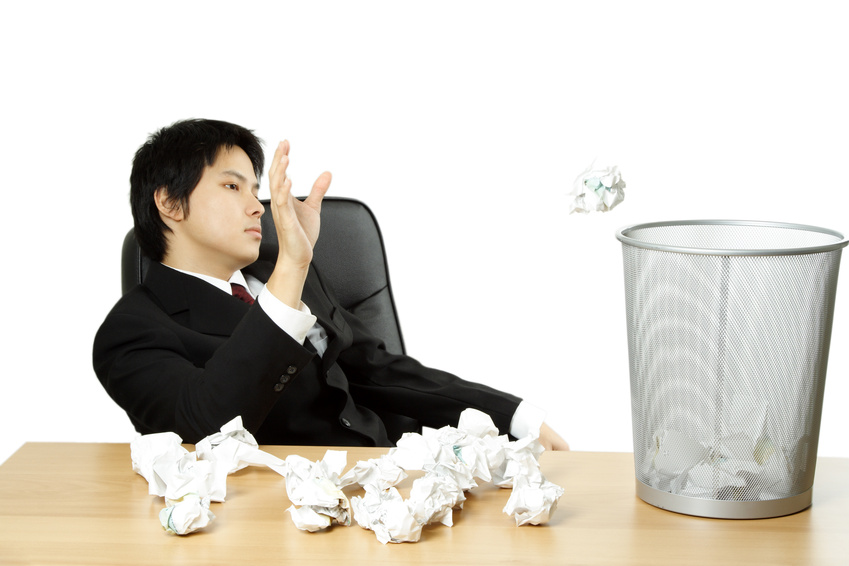 Taping your sales and phone calling presentation so you have something to fall back on to review if you have slump
A sales slump is an indication that something has changed. And in many cases when referrals go down and sales drop off, it is usually a result of a series of small changes the agent has unknowingly made in his/her presentation.
That is why it is good idea to use this insurance selling tip and get in the habit to create for your file, a taped presentation of your existing sales presentation for a self analysis.

Below are just a few other reasons on why you should tape your presentation. It will help you do a self analysis pertaining to:

Length of sales interview

Substance of sales interview

Warm up questions, and time spent in Warm up


Small changes in actual insurance presentation




Voice inflection

Listening to your actual storyline. Is it making sense.

Talking to much insurance lingo, overly technical

Are we talking in the

clients language

?

Do it as your owning training tool, listen to yourself.



The bottom line is that when my agents were humming and things were going especially well for an agent, I would encourage that agent to sit down and do an actual interview on me or another agent, and then tape that presentation.

---
By using this i
nsurance selling tip, you
 have created a template 
and a success starting point in event of a sales slump.
By doing so, we have created an ongoing success starting point for that life insurance agent if s/he starts having a sales slump. Doing role playing with a new agent, or with me will also help the agent get stronger.

What happens more often than not, is almost every agent starts to do minor subliminal changes to their presentation because of new schools they attended, or on information they may have read.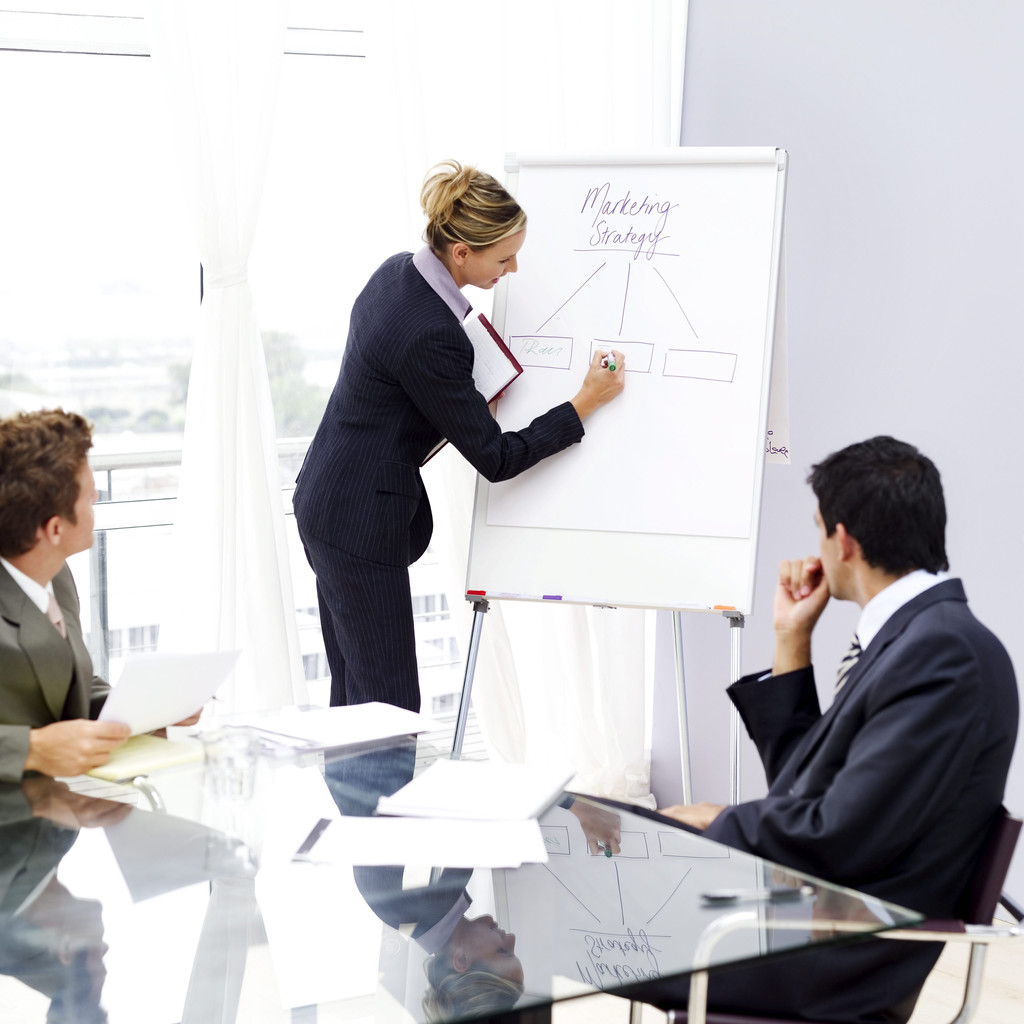 When an agent started to have some closing problems, I would  ask  "Did you change your sales presentation in any significant way?"
And in every instance "They would say, "well I may have added one or two small changes in the past several months."
At that time I would then set up a one on one office meeting so that we could sit down and review what he currently was doing by having him give me his current presentation, then we would listen to his taped presentation when things were going well.
In almost every instance, the agent was astonished by the complete overall and changes  s/he had made since we taped it.
So, if you are wanting to protect or improve your most important asset which is your sales presentation, take the time to sit down and tape your presentation when it is going good. Use these Insurance selling tips to help you grow in the insurance sales profession.

And if you think you are having a mini sales slump take the time using this insurance selling tip and tape yourself and just listen to yourself. You might find out a lot of things about yourself, like maybe you are talking too much and not asking enough questions.
I hope this insurance selling tip article will help you down the road when the time comes and you are having a sales closing slump. Check out our other insurance selling tips using the nav bar on this page.

Have a great day....Ted 

Learn & Earn

---