Listening to Your Insurance Prospect
 Listening To Your Insurance Prospect.
Every article on this website is like a mini-training school. use the nav bars on either side of this page to locate your area of interest or subject you need help with.
Why ? Because it helps you make them a friend, and it is always easier for people to work with a friend.
Listening to your prospect upfront
---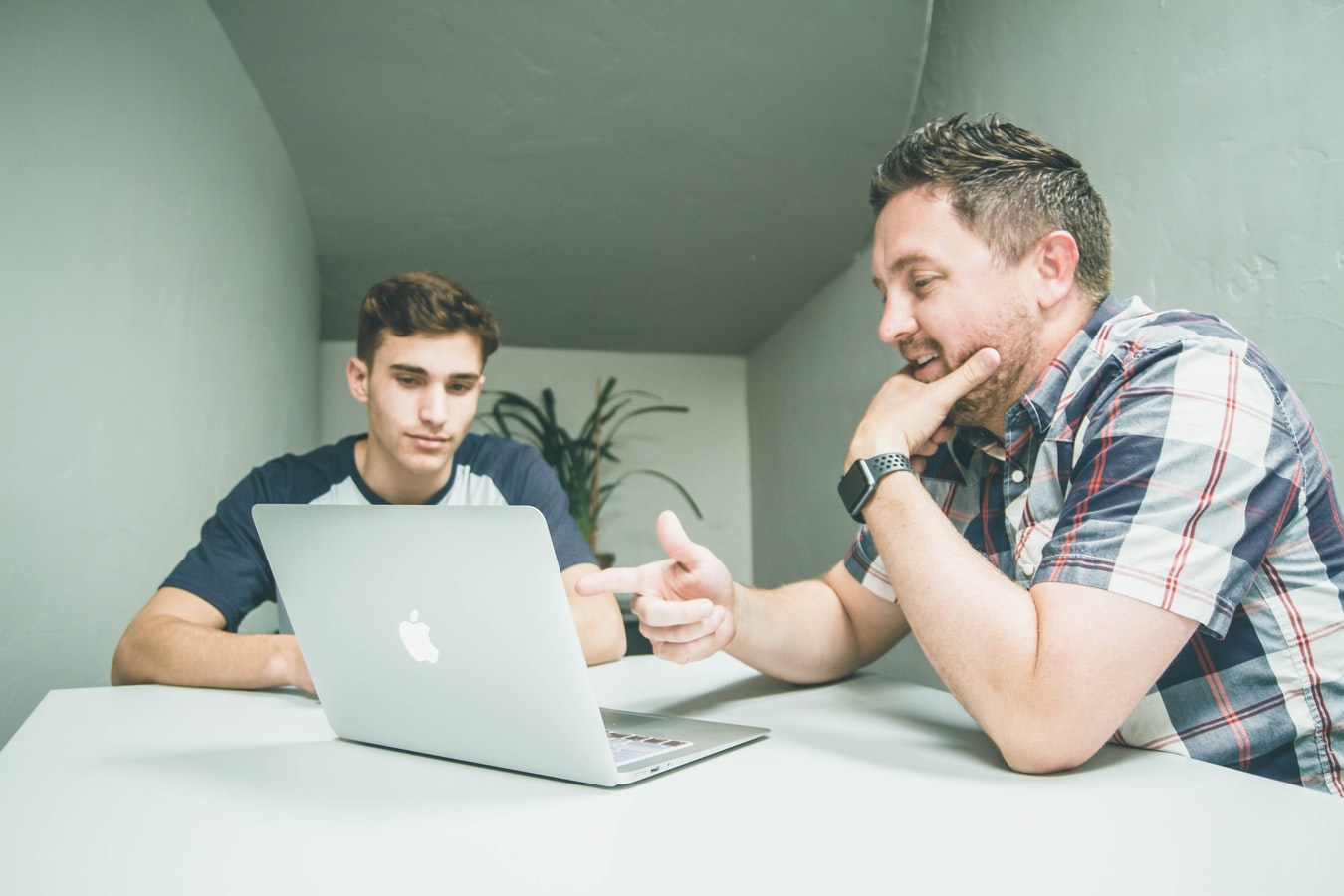 Learning to listen, is the key to running a successful insurance selling interview and closing the life insurance sale.
Learning to listen and communicate is the key to running a successful insurance selling interview and closing the life insurance sale. learning and mastering this relatively simple concept can make a big difference in helping you closing more insurance sales. Communicating on the same level as the prospect requires one to understand the The Psychology of communicating 

Since I get so many questions on how to run an effective sales interview, I thought it would be a good idea to revisit this key life insurance selling technique.
As a insurance salesperson, the first and foremost art that a sales person must master is learning how to ask questions and learning how to listen.
Secondly, you must learn how to build a relationship. I always felt that people will do business with their friends. So my objective in every interview was to make that prospect become my friend. The problem was that I only had about 10 minutes to accomplish that objective after I walked through their front door.
---
Let people talk about themselves upfront
Over time, I learned that the best way for listening to your insurance prospect was to let people talk about themselves upfront. It makes them feel good and you get to know a lot about a person if they talk. Think about when someone visits with you and asks you about your life. You get all excited to share stories with them. And this is what creates a bond and starts a friendship with someone.  
This is why god gave us two ears and one mouth. We need to listen twice as much as we talk. The most critical life insurance selling error I always observed with new life insurance agents, as well as many experienced insurance agents, is that when they sit down with a new prospect,  and in that first few minutes of an opening conversation, they start telling the client how great they are or how great their company is. this is a critical selling error. You should be asking things about the prospect and his family and listening to your insurance prospect. You should not be talking about yourself or your company until you actually get into the relationship building part of your presentation. 

This is when you actually get to that part of the presentation where you start to talk about your company and then give them a short verbal resume about yourself. You then continue to add more information about yourself during the actual interview, with short small subliminal messages.
Examples:
When you become a client of mine, I will add you to my client brainstorming website to keep you up to date.
We will sit down at least once every year on your anniversary date of your policy to review your financial status.
I will be inviting you to my special appreciation dinner once a year.
If you have any questions about financial planning, financing, money call me and i will do the homework for you.

Next time you are out on a interview, try and actually listen to yourself in those first 10 minutes. See if you can catch yourself.
Are you doing all the talking?
Are you over selling your ego and the company up front?
Or are you really probing and getting to know about the prospect and his family.
Quick note: Have you read the mini training session on the closing pyramid.
---
What is going on in that persons mind?
Keep in mind, any sales person, no matter what they are selling needs to find out what the person is thinking. What is going on in that mind? When you were invited into a clients home for a insurance interview, there must have been a reason or some type of upcoming event, in the back of that prospects mind that allowed you to the opportunity to visit. Try to get a feel about that.

The early part of the interview is where you establish your client building relationship. You need to let the prospect talk about themselves. This is where you must learn the art of asking probing questions, like:
What do you do for a living?
Have you ever wanted to be in business yourself? (This question can set the stage for savings and insurance)
What do you and your family like to do?
Remember that a casual conversation up front will set the stage for a very comfortable interview. It is the ice breaker.

I hope this insurance sales tip and selling technique will help you make more sales.
If you have questions or need more clarification on this listening to your insurance prospect subject, go to our insurance forum for more help and ask your question.
As a courtesy, here is a short video on selling tips from our video library
If you like this article, write us a short testimonial and sign up for our free newsletter using your favorite social media. 

Have a great day...Ted
Learn and Earn
---